BECOME CLEAR.   FIND YOUR VOICE.   LIVE YOUR PURPOSE.
3 DAY REBOOT YOUR LIFE!
This is your opportunity to experience your own Personalized One-to-One Ultimate Coaching/Retreat experience, in luxury beachside accommodation!
Why? Because right now, the life you're living probably isn't what you imagined it would be, is it?
Let me guess:
YOU'RE TIRED OF WONDERING IF THE 9-5 DRUDGE IS ALL YOUR LIFE WILL EVER BE.
YOU CRINGE WHEN PEOPLE ASK YOU WHAT YOUR VISION FOR THE FUTURE IS.
"I DON'T KNOW WHERE TO START?" IS YOUR PERSONAL REFRAIN.
YOUR LIFE LOOKS GREAT ON PAPER BUT YOU'RE ACTUALLY OVERWHELMED, SCARED & CONFUSED.
But on the flip side, your social media is a thing of beauty, am I right?
Your hashtag game is bossy – #BestSelf #LifeisGreat #OnMyGrind #BrunchGang #TravelisLife, and anyone on the outside (except those few, close, happy hour friends) thinks you've got your shit together & wrapped in a big shiny bow.
Time to end the PRETENSE.
3 Day Reboot is for you if:
You've tried everything to improve your life and transform your challenges, but are still not where you want to be;
If you're fed up with trying to work it out on your own.
If you're ready and willing to do what it takes to really create lasting, significant changes in a short amount of time.
If you're ready to release limiting beliefs so you can love yourself first, live and enjoy the richness of life and reveal your inner self once again.
If you are ready to clean up your relationships, starting with the relationship with yourself.
If your are ready to work with your own personal change expert (Master Practitioner) for three full days creating the ultimate life-changing experience.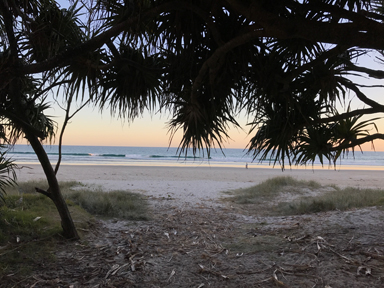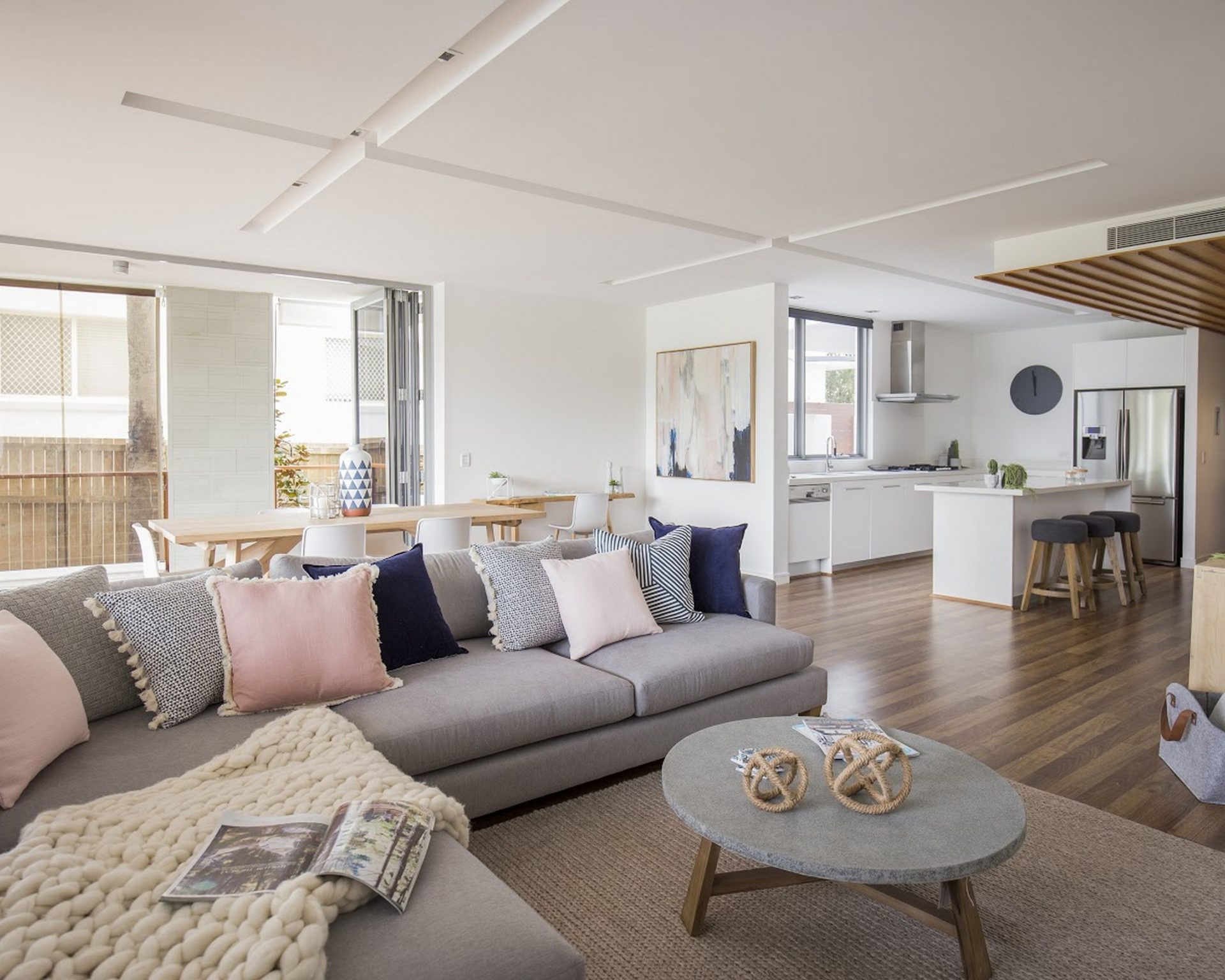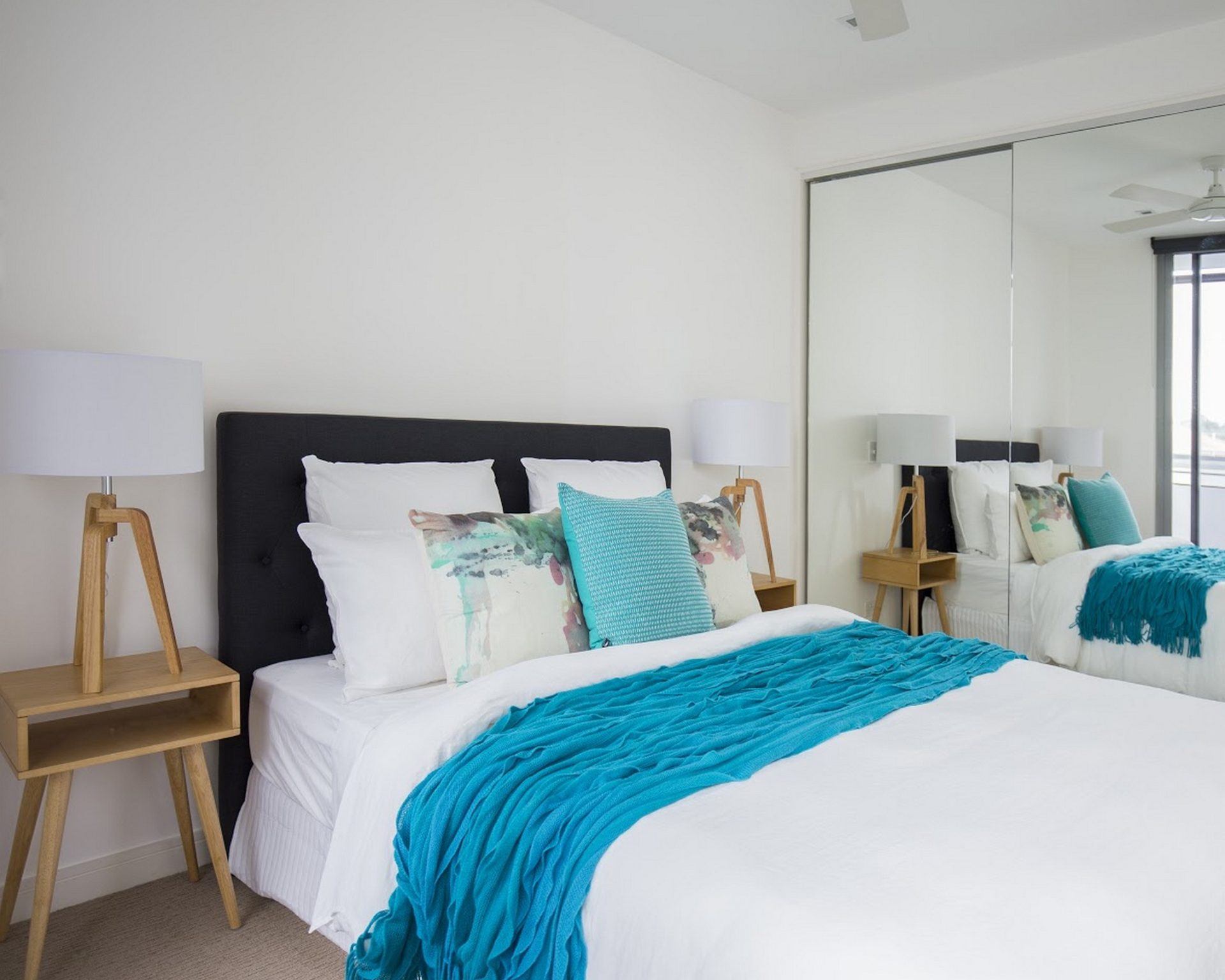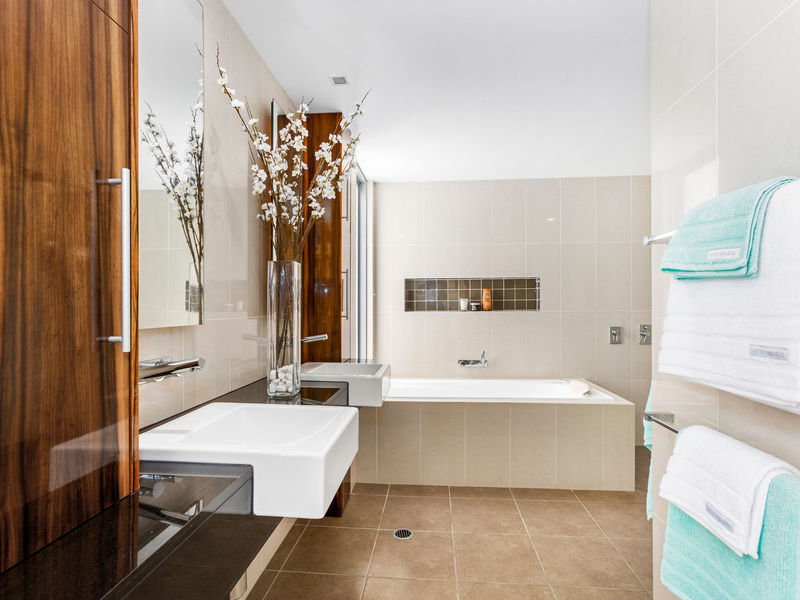 Book Now & begin your Journey of Transformation & Personal Freedom
Please contact me if you have any pre booking questions.
Thank you Kim for such a wonderful 3 days!  It certainly was a time for refocus, refresh & replenish!!
The experience you provided… from the magnificent food & accommodation… to your teach & information…. was fabulous!
Thank you for this opportunity, the sessions, the personal time, the directional coaching, it helped me clarify my direction personally & in business. I loved the vision session and creating a vision for my future! I'll certainly be at your next retreat!
I was curious when I saw this retreat was going to happen, and like most of us questioned the money side of attend. I decided I deserved this as I was needing direction.
Kim explained so many other areas for developing my business and of course how to balance my life around it. I have my vision in front of me and now can see clearly where I am going.
The whole thing was first class. I am grateful that I now know how much I deserve a retreat like this!
I am now free of the limiting beliefs around my business and have continued to move forward with so much more ease and confidence.
 Thank you Kim for such a wonderful experience!  I was worried that it would be too much for me. You were warm, inviting and so down to earth. I felt at ease almost immediately. After these 3 days with Kim, I've been able to let go of some very deep hurts, disappointments and despair that I had been living with most of my life!
I'm so grateful for your skill, wisdom and persistence to help me to the bottom of some major issues and release them.
Now I can see how I'd built a life based on fear, abandonment, betrayal and rejection. I had no idea how to how to stop the madness myself; I finally get what you mean when you say "it happened then, I've been been doing it to me ever since "!
I can't tell you how grateful I am, that you helped me to release and let go of so many painful memories.
I've been feeling so much lighter, happier and have joy in my life today!  THANK YOU
Fantastic!! I feel excited about my future and feel I am now more equipped and have a better focus on how to do it. The surrounding, accommodation, food, information & sessions were amazing. I have already achieved one of the things in my vision… riding horseback along the beach!! Thank you Kim!
Book Now & begin your Journey of Transformation & Personal Freedom
Please contact me if you have any pre booking questions.
Does this sound familiar?
 Lost your MoJo?
 Been hurt badly?
 Stuck in a rut?
 Feeling Uninspired?
 Repeating same patterns?
 Often Sick or unwell?
 Lost or Confused?
 Isolated or Lonely?
A day with me can change your life, are you willing and ready to commit and make a deeper change?
 3 Day Reboot  ~ A Solid Investment in You!
My superpower is helping you help yourself to resolve the challenges you are facing in any area of your life, from emotional issues, health conditions, and physical ailments, to relationship challenges, grief, and career blocks;  drug, alcohol, and other addictions to weight loss. With my extensive experience in helping clients achieve remarkable results in personal sessions imagine the results we will achieve over three days.
I'll support you as we peel back the layers, clear out the past. I hit you up with no bullshit questions so you're able to powerfully declare what you want and why you want it.
And best of all, we work together to create a plan to move forward in your life with clarity, courage and hope.
Day 1
Check in is at 2 pm and I will meet you at your accommodation and make sure you get settled.
Together we identify the areas where you are stuck and brief on where you are at & what is you would rather have.
As I guide you through your transformation, you will recieve unconditional support, and as many sessions as you need over the three days.
We will start our FEFT Clearing/ Re-imprinting to find and release the root causes of issues/traumas.
Enjoy a relaxing sunset walk on the beach before dinner.
Day 2
Start the day with a sunrise walk on the beach.
Continental Breakfast provided or choice of making your own. Please mention any dietary restrictions at time of booking enquiry.
Transformational break-through session. The turning point of your program.
Massage or personal time. If interested in a massage please reserve your spot at time of booking.
Lunch, all meals and refreshments are provided.
Second  Transformational break – through session.
Enjoy evening meal with me,
Day 3
Start the day with another beautiful walk along the beach as we turn our attention to creating your new vision
Breakfast
Time to create your future. Visioning session & coaching.
Create A Vision allowing those dreams to become clear, becoming clear about what you do want!
Sessions that start to deepen that new vision of who you are now choosing to be.
Lunch
Afternoon, time for exploring the area.
Afternoon debrief, time to reflect and make sure there isn't anything else you need to focus on while moving forward.
Celebration dinner out with Kim.
 Start by calling me now ~ taking that first step is half the battle!
Come and spend the day with me and watch your life change!!
Book A Day with Kim Today! Kim provides  a supportive & holistic approach to effect rapid change  in a safe environment.
You will learn:
How to become present in your life
Mind Management Skills
To appreciate & trust yourself
Clarity & Motivation
Inner Stillness
Kim will guide you through through the process, answer your questions, enabling a long-lasting change and positive results.
So…are you ready to a powerful day of change with me?
Create lasting Change

Dive Deeper

Clear Deep Traumas

Unlimited Access to Master Practitioner

Vision/Future Planning Session

3 Days of Sessions as Needed

All meals included
A Day with Kim
"By showing you how your mind works, then tapping on specific meridian points, I will show you how to release limiting beliefs & traumas allowing you to step into greater abundance of health, happiness & Freedom".