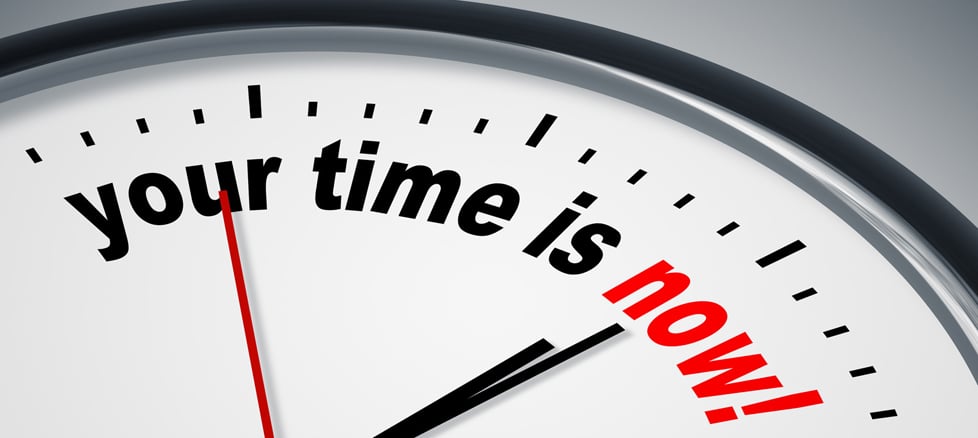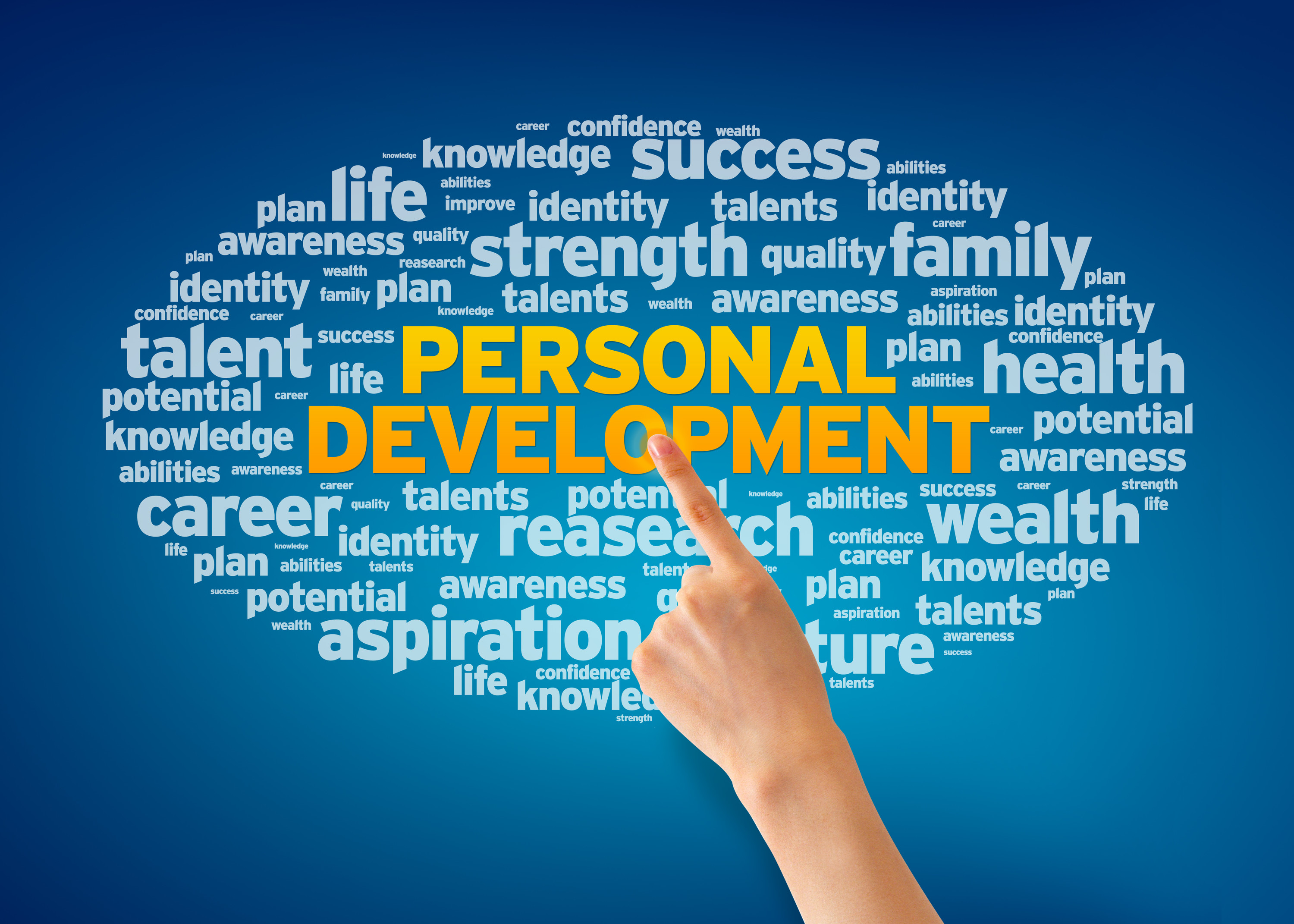 Kim helped me see the gift in each of my experiences. Kim is patient and loving, yet tough and follows through to find the behavioural pay-offs. Kim is good at explaining what is going on within and how to change it by letting it go.
After working with Kim…
I have noticed so many changes in my life. I am more empowered and less of a victim. I am like an onion with the layers slowly but surely being peeled away and released. I like the person I am discovering inside and I'm learning to question that inner critic and change it totally. I always come away from a session feeling lighter and freer and so much more empowered especially when facing challenges.
Kim understands the terrain that must be crossed on the road to "becoming", having done so herself, both metaphorically and actually. She recognizes thresholds for what they truly are, and articulates in such a way that she connects me with a deeper understanding of me, through her coaching, I awaken something I contain… now that's an alchemist. Even if you are afraid of change… no, especially if you are afraid of change, bring Kim into your world. On a corporate level, such transformations of your employees has only one result in your sphere – greater productivity from excited-about-life employees. What could be wrong with that for anyone in the equation? I have no hesitation in recommending Kim.
Ten years of back pain, gone after spending a day with Kim.
I suffered from severe back pain after a skiing accident for over ten years. I'd been to every type of doctor & had been on medication for chronic back pain that limited my life in so many ways with no relief.
In that one day I was able to clear issues and negative limiting beliefs that had been holding me back for over 30 years.  The process was very gentle and I did not need to divulge the details of my deepest, darkest secrets in order for it to work. I had no idea that releasing those past pain would make any difference to my back pain.
Now when I think about those events in my past that used to make me feel, embarrassed, inadequate and flawed, I feel at peace.  There is no pain left in those memories at all, just a lot of self-love and I at each of those events very differently. Today I am pain free!!  Thank you Kim…
Patti, New Jersey USA