A Day with Kim – Step into a healthier happier you!
Book A Day with Kim Today!  Kim provides a holistic approach to effect rapid change in a safe & supportive environment . It's time for you to release limiting beliefs, love yourself first, live and enjoy the richness of life and realize your inner strengths again. We can do so much together in a day.
In this power packed Day we will ….  identify the areas of your life that are stuck or need attention, clear and release the root causes of issues or traumas, and create a new vision for moving forward.   Finally let go of repeating the 'same old, same old', truly believe in yourself and your worth. You will be guided & supported by an expert, releasing old patterns and limiting beliefs.  I will identify & help you break negative thought patterns that hold you back and you will leave the day empowered in your personal direction and strengths.
We will transform your top 3 limiting beliefs or trauma's.  You will receive a blueprint on how to use what you have learnt in your daily life.  You will learn how to be more present in you life, creating space for more fun, awareness and personal freedom. You will receive Directional Coaching, create your own vision powerfully telling the universe what you DO want.
Finally, I'll  teach you how to become more empowered and free. I have done it, let me share with you how to achieve Freedom andJoy in your life. I will gently yet powerfully support you through this life changing process.
You deserve it.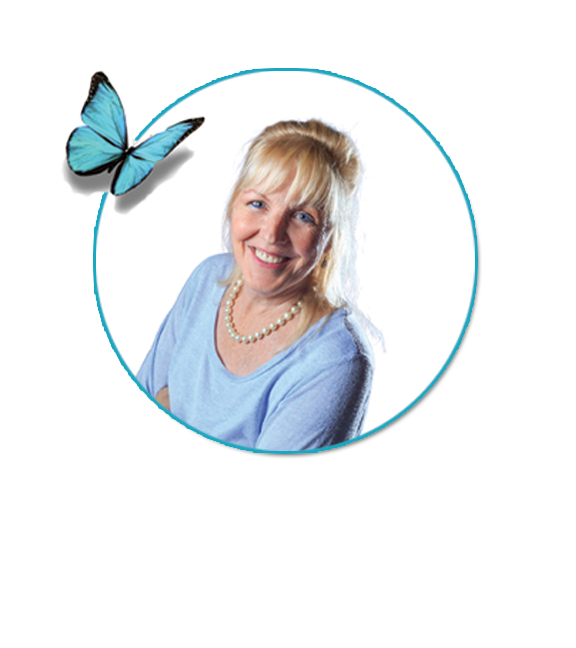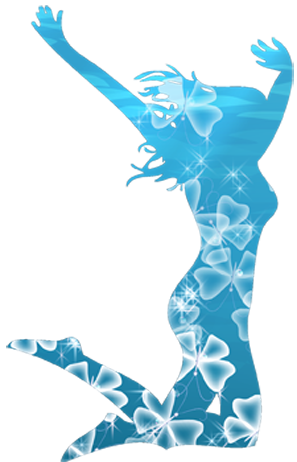 Book Now & begin your Journey of Transformation & Personal Freedom
Please contact me if you have any pre booking questions.
I suffered from severe back pain after a skiing accident for over ten years. I'd been to every type of doctor & had been on medication for chronic back pain that limited my life in so many ways with no relief.
In that one day I was able to clear issues and negative limiting beliefs that had been holding me back for over 30 years.  The process was very gentle and I did not need to divulge the details of my deepest, darkest secrets in order for it to work. I had no idea that releasing those past pain would make any difference to my back pain.
Now when I think about those events in my past that used to make me feel, embarrassed, inadequate and flawed, I feel at peace.  There is no pain left in those memories at all, just a lot of self-love and I at each of those events very differently. Today I am pain free!!  Thank you Kim…
I was curious when I saw this retreat was going to happen, and like most of us questioned the money side of attend. I decided I deserved this as I was needing direction.
Kim explained so many other areas for developing my business and of course how to balance my life around it. I have my vision in front of me and now can see clearly where I am going.
The whole thing was first class. I am grateful that I now know how much I deserve a retreat like this!
I am now free of the limiting beliefs around my business and have continued to move forward with so much more ease and confidence.
 Thank you Kim for such a wonderful experience!  The experience you provided… from the magnificent food & accommodation… to your teaching and valuable information
After a these sessions with Kim, I've been able to let go of some very deep hurts, disappointments and despair that I had experienced for decades!
I'm so grateful for your skill, insight and persistence to get to the bottom of some major issues for me.
Now I can see how I'd built a life based on fear, abandonment and ultimately rejection of myself. I had no idea how to listen to myself; I had soaked up so much of my family's pain and I had no idea how to say NO!
I can't tell you how grateful I am, that you helped me to release and let go of so many painful memories.
I've been surprised by joy, hope and happiness!
THANK YOU
"My session with Kim was so up lifting, I found Kim's personality to be so warm and inviting. Kim Jewell's "A day with Kim" gave me the tools to revisit the possibility of finding my true self, which I lost after a major trauma in my life. Thank you for helping me find my way back to myself!"
Book Now & begin your Journey of Transformation & Personal Freedom
Please contact me if you have any pre booking questions.
Does this sound familiar?
 Lost your MoJo?
 Been hurt badly?
 Stuck in a rut?
 Feeling Uninspired?
 Repeating same patterns?
 Often Sick or unwell?
 Lost or Confused?
 Isolated or Lonely?
A day with me will change your life, it's Time to commit to you and make a deeper change!
 A Day With Me ~ A Solid Investment in You!
Step 1
Together we identify the areas where you are stuck and brief on where you are at & what is you would rather have. Learn the basics of tapping
Step 2
FEFT Clearing/ Re-imprinting to find and release the root causes of issues/traumas.
Step 3
Time to create your future. Visioning & creating a Vision board allowing those dreams to become clear.
Step 4
Dirty Dishwater Session ~ Importance of your surroundings and support. Get clear about how what you watch, listen to, speak about with others affects you.
Step 5
Transformational break-through session. The turning point of your program. Clean up limiting thoughts & beliefs ` ie: "I'm not good enough," "I'm stuck," I'm not worthy… into the FREEDOM of peace to move forward.
Step 6
Review with a follow up one on one session.
 Start by calling me now ~ taking that first step is half the battle!
Come and spend the day with me, apply what you learn and watch your life change!!
You will learn:
How to release limiting beliefs
Let go of being stuck
Mind Management Skills
To appreciate & trust yourself
Clarity & Motivation
Inner Stillness
Kim will guide you through through the process, answer your questions, enabling a long-lasting change and positive results.
So…go ahead… book that powerful day of change with me… You are worth it!
A Day With Kim
Kim Jewell-Inner Stillness
Create lasting Change

Dive Deeper

Clear Deep Traumas

Directional Coaching Future Vision Session

6 hours on the day + 1 hour follow up

Lunch included

9am – 3 pm
A Day with Kim
"By showing you how your mind works, then tapping on specific meridian points, I will show you how to release limiting beliefs & traumas allowing you to step into greater abundance of health, happiness & Freedom".
Book Now & begin your Journey of Transformation & Personal Freedom
Please contact me if you have any pre booking questions.