Invest in Yourself.
Find Your Balance.
Step Into Your Full Potential.
That fact that you are here, means there is a part of you that is ready for something different in your live. Change begins with a decision. It looks like you are ready for that decision.
The decision you are making is about investing in yourself. It is the most important investment you will ever make. Invest in yourself and watch the returns multiply in your personal life as well as every other aspect of your life.
As you embark on this journey of improving your own well-being, I am excited to help and support you as you access the incredible power you have inside you.
Free 30 Min Chat
Any time we embark on a new journey, it is always important to make sure the path we choose is a sound and solid path. I invite you to meet with me for 30 minutes so I can answer your questions and make sure that we are a fit to work together. 
Book Appointment
Ready to book?  After reviewing the session packages, I invite you to book a session at a time that suits your time table. This link will take you to the scheduler where you can book your next session at your convienence.
Session Packages!
Whether you are booking an online session or an in person session, you will receive a new client welcome pack. This will guide you through all the information about your first session.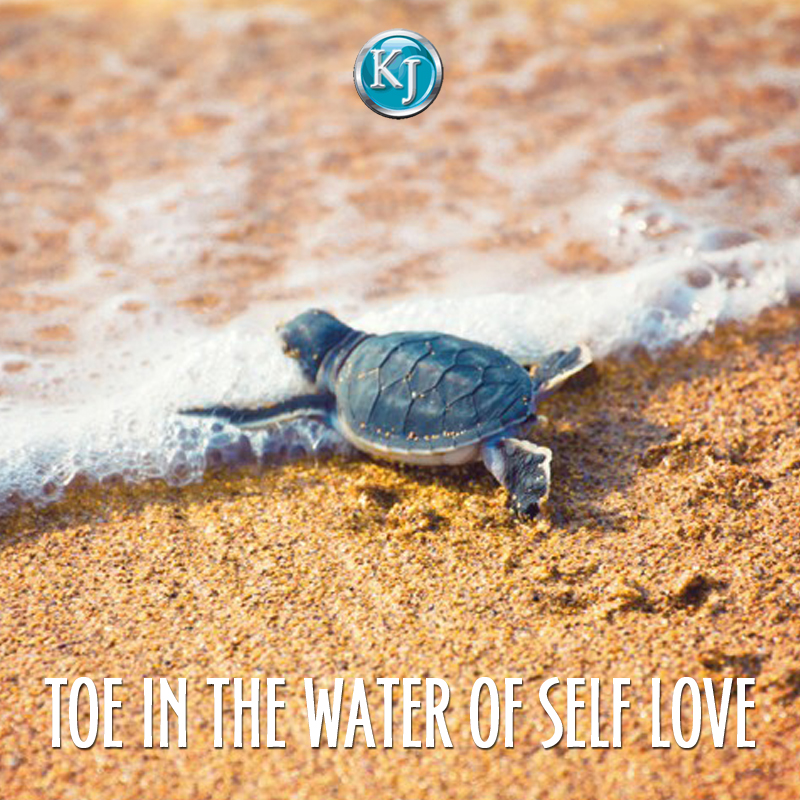 Toe in the water of Self Love 2 Hour Package
As you dip your toe into the world of change and learning to love yourself in a different way, a new world opens to you. Its okay to test the waters of self love… notice how life starts to transform. Allow us to help you begin your experience by working with you and teaching you how your mind works and how you can regain control.
This session would best serve someone who is suffering from a major fear or Phobia.  If this is you, please make sure you give us a call.  Happy to speak with you about wether or not this type of session best suits what is happening for you.
(1) 2 hour session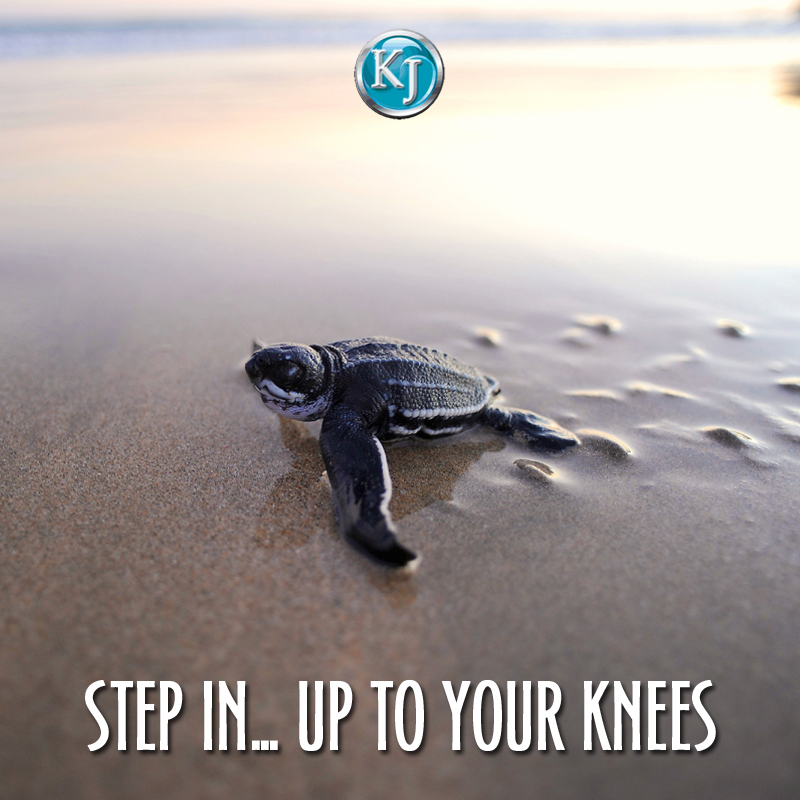 Step In…Up to your Knees 6 Hour Package
Step into the world of unlimited possibilities. Take positive action, spend  six hours  dealing with unresolved emotional and physical barriers to your empowered self, as you make the long overdue commitment to yourself, your freedom and your well-being.
(3) 2 hour sessions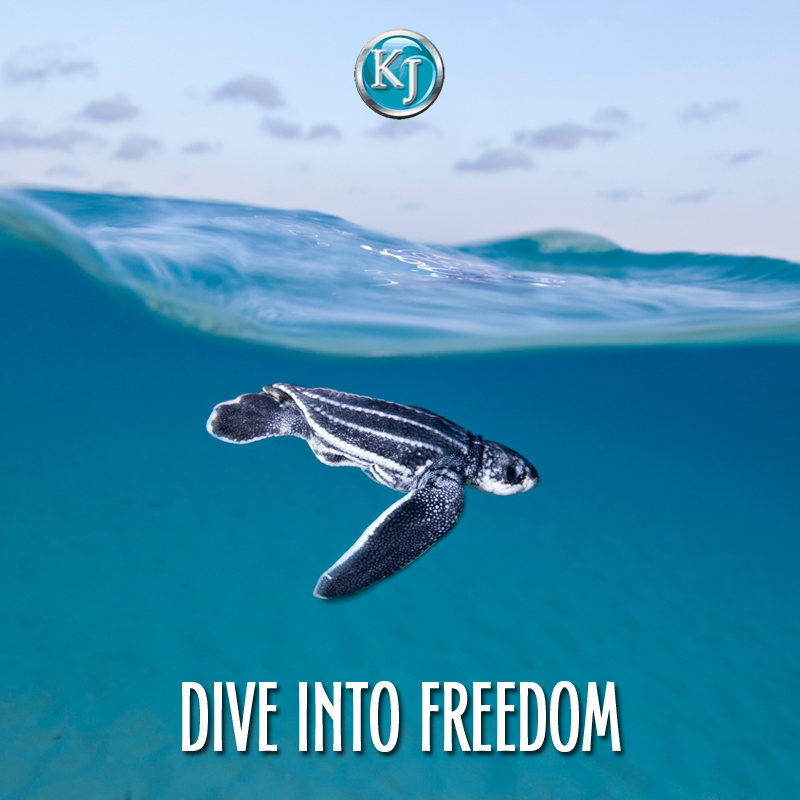 Dive Into Freedom 12 Hour Package
Ready to Dive into a whole new world? The Dive into Freedom Package will take you deep into a world of possibilities that is already in you but buried like sunken treasure.  Come and dive deep into 12 hours of release work and specialized coaching. During our time together we will be able to target patterns that have been reoccurring and eliminate them from your life. Release the chains that are holding you back. See your life and yourself in a new way.
This package gives you 6 sessions, each session is 2 hours. It is this package that I find most people get the best results.  Gives you the ability to fine tune your direction and clear any blocks that have been holding you back.