Practical Spirituality Podcast
Spiritual Podcast for Everyday Life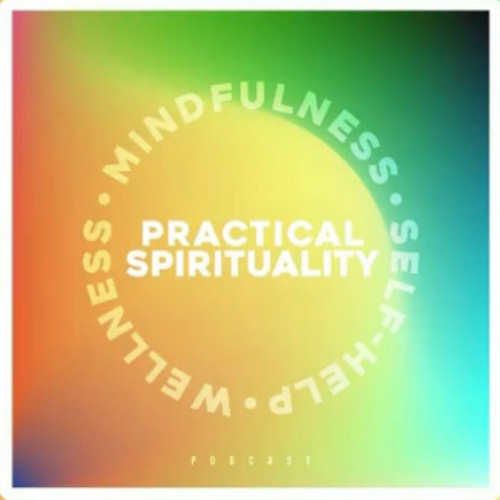 Join this fascinating discussion between Kim, a behavioral specialist with a deep curiosity about spirituality, and Gareth, a spiritual channel of Michael, as they address and explore the biggest and most meaningful questions we face in our day-to-day lives. Featuring direct, open and informed conversations about the things that impact us the most – from self-love and self-acceptance through to channeling and spiritual understandings. Discover new ways to connect to the deeper meaning of the world around you and understand the one within you.
We cover a wide array of topics that impact all of us in our daily lives. From trust and acceptance to divine purpose and free will, our top-rated spiritual podcast is designed to deeply resonate with you.
Become a Patreon Supporter here to join our community and get early access to new episodes, answers to your personal questions and so much more.

Listen to Our #1 Spiritual Podcast Below!