Habilitat – The Place of Change
Habilitat – The Place of Change
Habilitat's approach to addiction is unique, vastly different to any other treatment center.  They are about restoring value, respect and integrity to the people that choose to change their lives. Habilitat treats the maladaptive coping skills learned as survival mechanisms in a world filled with dysfunction.
At Habilitat they teach people that addiction and alcoholism is a choice. They have understood for many years that long-term drug rehabilitation alone is not enough to ensure long-term success. The main goal is to change the driving factors that underpin addiction.
For the last 4 years, Kim Jewell  has been an integral part in working with some of the  World's Top Practitioners volunteering for 10 days, every six months, working with the residents to release emotional components which are the driving force behind the choices many residents made.
The practitioners live amongst the residents following their daily routine, and work up to 12 hours a day to help facilitate change.
People need marketable skills and work ethics if they are to be competitive in today's workforce. Habilitat's vocational training programs are second to none in the substance abuse treatment community. They motivate the unmotivated and often succeed where other programs have failed.
If you or anyone you know is suffering with Addiction and are ready for real solutions, contact the admissions office at Habilitat.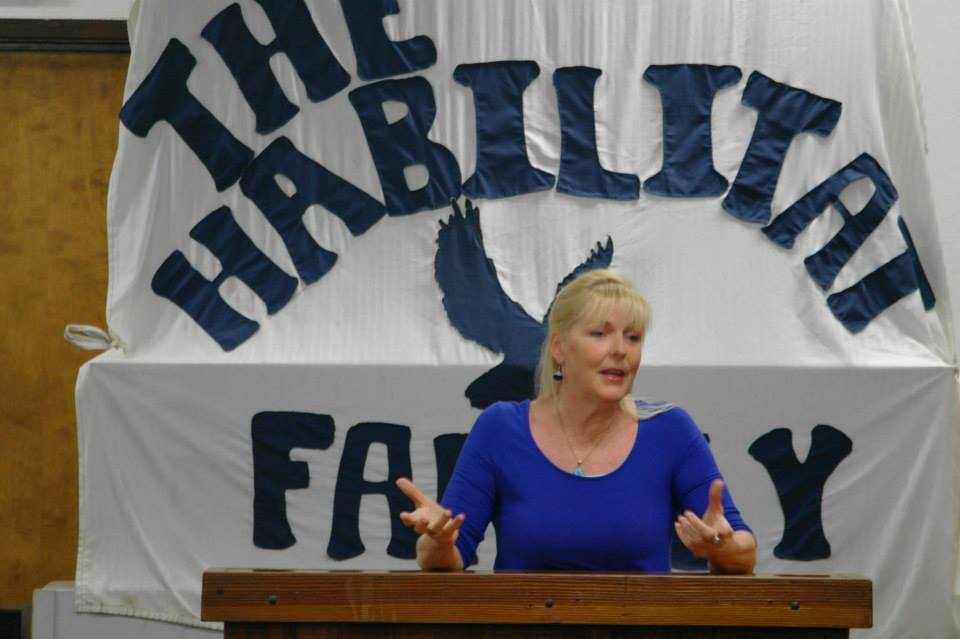 Habilitat Donations
Want to Help?
Donate now and help support the Habilitat FasterEFT Marathon that happens twice a year. A Team of up to Twelve Practitioners take two weeks off their busy schedules and fly to Hawaii to volunteer and give for Ten Days, their services Free of Charge. They are not paid, they must provide their own transportation cost to and from the Rehab.
Want to help save a life? Now is your opportunity. Donate Now and provide space for another highly qualified practitioner to help save lives. Thank you.