Abundance & The Authentic Self Retreat
A  Seaside Retreat for Practitioners
Located in Kingscliff, NSW
Step into your authentic self & discover your true Wealth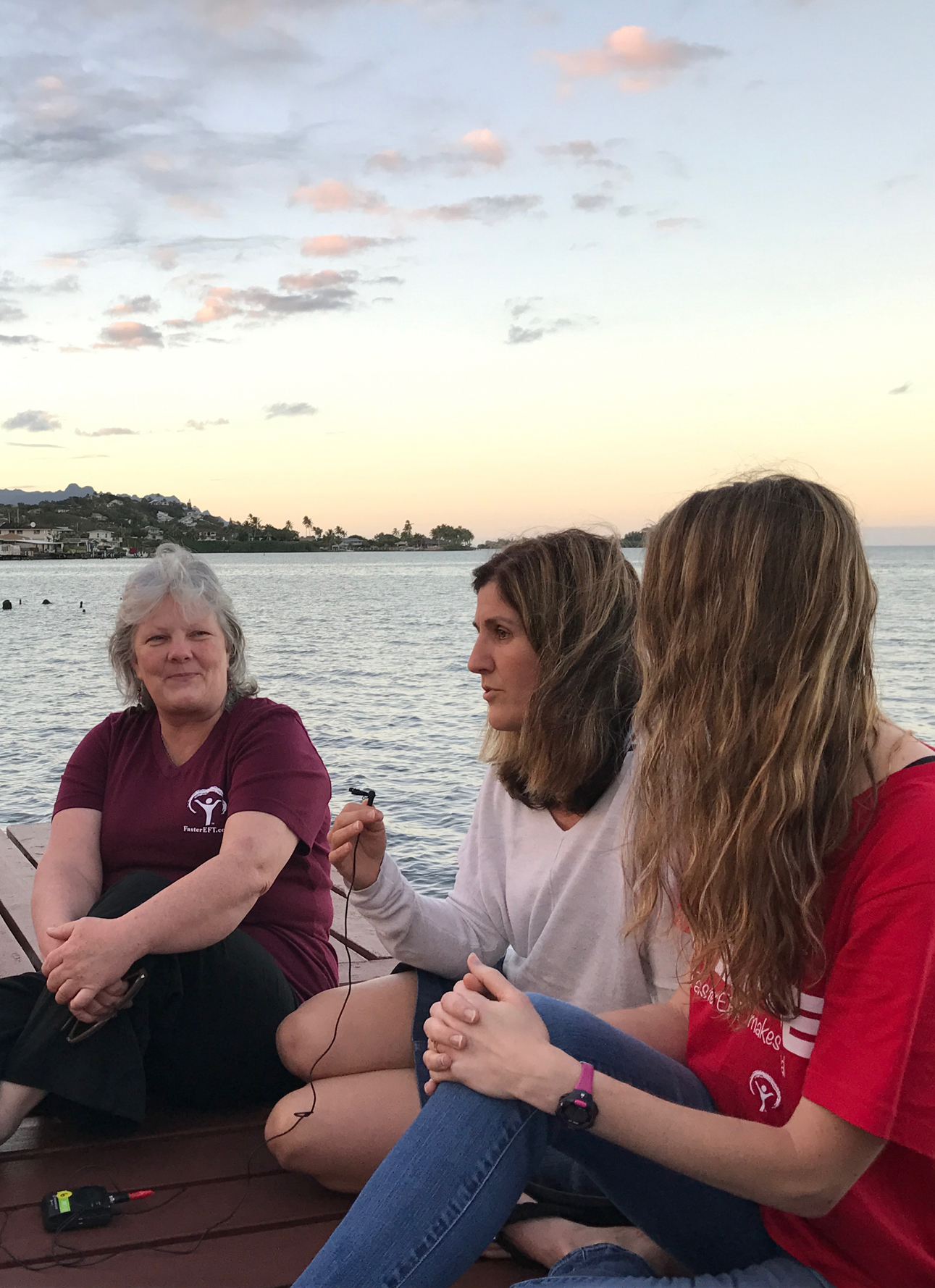 Connect with the sea, reconnect with yourself and allow the inspiration of the ocean to ignite your creative side.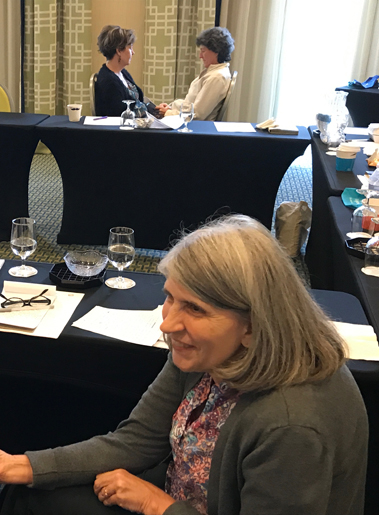 Clear the old programs and family patterns that have unconsciously undermined your dreams and desires.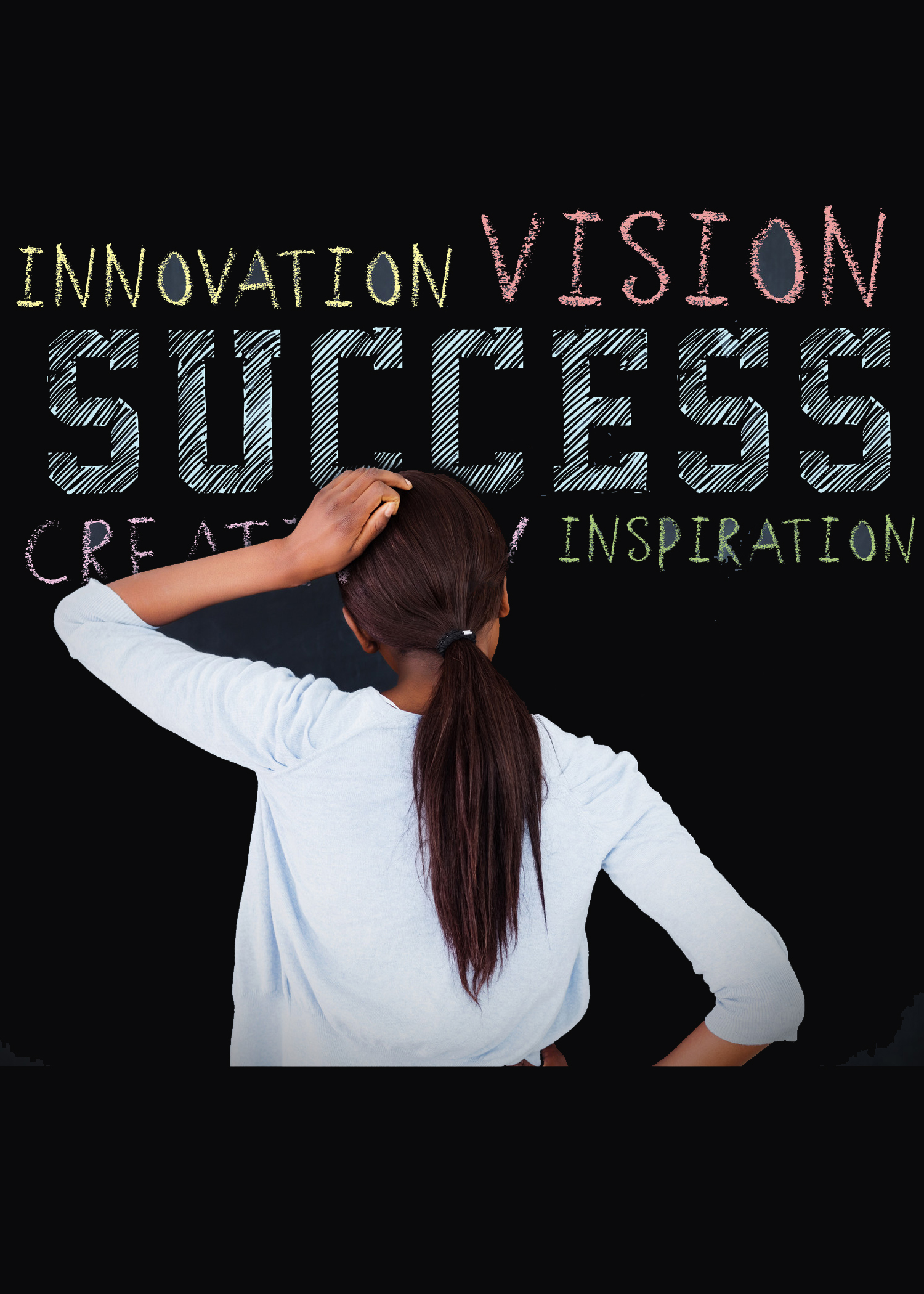 Create a dynamic blueprint for your business and personal life that encourages authenticity gives you practical steps to allow your abundance to flourish.
An all Inclusive Retreat - Allowing you to just let go!!
Accommodation
Located in Sunny Northern New South Wales, Kingscliff is a seaside delight, with gorgeous beaches, perfect waves, delicious seafood. Our retreat will be located in the centre of town and directly across the street from the beach in luxury accommodation. Side by side ocean front terraces furnished with multiple outdoor areas for everyone to unwind to the sounds of the ocean under the moon light at the end of the day.
Price Includes
3 nights shared accommodation (private rooms subject to cost and availability)
All meals – nutritionally-balanced, delicious, vegetarian menu
Unlimited herbal teas, fruit and snacks throughout the day
Daily yoga classes
2 personal Clearing Sessions
Abundance Journal
Niche and Mission Statement workbook
Workshops on wellness, health and Business Strategies
All Meals Included
Drinks and Canopies Welcome  Gathering
Welcome Dinner – Chance to connect and get to know each other
Breakfast on Saturday, Sunday & Monday
Morning health drinks
Morning and Afternoon tea
Unlimited herbal teas and fruit and snacks
Saturday Evening Dinner
Sunday night Celebration Dinner
Services and Workshops
Sunrise Beach Walk
Daily Morning Yoga
Group TRE Session
Intention Setting
Workshop – Releasing Inner Resistance
2 Personal Clearing Sessions
Workshop – Identify Ideal Client and Niche
Workshop – Purpose & Mission Statements
Brainstorm Session – Packages & Programs
The Itinerary
Welcome Evening
Arrival Day we begin with a welcome dinner at 5 pm
Intention and Commitment Session
Day 1 – Clearing Day
Sunrise Yoga Class
Reveal Personal Blocks and Self denying Patterns
 Releasing Session
 Lunch
Afternoon Releasing Session
 Identifying The Authentic Self
Day 2 –  Abundance Day